Introducing The East Coast Real Estate Investors Association Business Team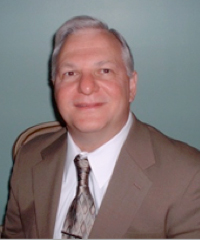 Carl Schiovone
President
Carl has been closely involved with the real estate industry for over 30 years on many levels. In addition to being President of East Coast REIA, he is the President of Carl Schiovone and Associates Real Estate Coaching Inc. which offers real estate coaching and education for Real Estate Investors and Professionals. He is also a successful Investor and managing partner for Cypress Investment Properties which specializes in the rehabilitation and property management of residential real estate.
Carl is a NYS licensed Real Estate Professional and approved Instructor for Continuing Education and frequent Speaker on many business and real estate topics. Carl is currently in contract with a national Publisher to release his real estate textbook series.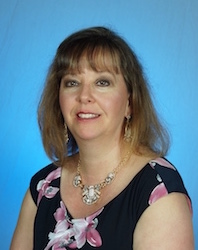 Eilene Schiovone
Vice President
Eilene currently manages all operations of our companies and has over 10 years of business and office management experience. Eilene will also be responsible for managing member services. In addition, Eilene is a successful Real Estate Investor and is Project Manager for our property flipping business model.